Ultherapy Treatments Can Turn Back Time on Aging Skin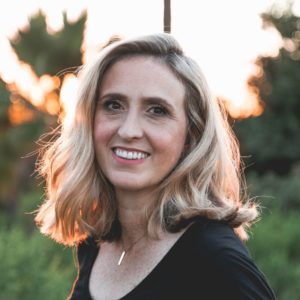 At Dr. Benjamin Lam Plastic and Reconstructive Surgery, patients can learn about the wide selection of treatments available in the practice. This includes Ultherapy, a revolutionary method of firming and tightening facial skin to reduce skin laxity and the appearance of fine lines and wrinkles.
Ultherapy explained
Dr. Benjamin Lam describes Ultherapy as a technologically advanced method of treating loose skin on the face without patients requiring plastic surgery. With Ultherapy, ultrasound energy is used to penetrate into the skin and stimulate the body's natural production of collagen and elastin to provide a firmer, tighter appearance. This treatment is a wonderful alternative to plastic surgery and has many benefits. Ultherapy is:
Affordable
Effective
Non-invasive
Free from downtime
Comfortable
Patients considering methods of turning back the hands of time are welcome to ask our team about Ultherapy as a solution.
Who is a candidate for Ultherapy?
Ultherapy is great for any adult patient, male or female, who wants to slow the natural process of aging. While it is impossible to stop aging, many treatment options can be used to slow it and allow a more youthful appearance for longer. With regular Ultherapy treatments, many of our patients can address fine lines and wrinkles in a non-invasive manner. Determining candidacy is done during an initial evaluation and consultation visit with Dr. Benjamin Lam and his providers.
Is Ultherapy safe?
Ultrasound energy is used in many areas of medicine and continues to be an effective device for a variety of reasons. Additionally, the Ultherapy device has been approved and cleared by the FDA for aesthetic purposes. Our providers have years of expertise and training in providing Ultherapy treatments to ensure it is both safe and effective. Patients can ask any questions they have about this treatment during their consultation to discuss the advantages of Ultherapy for aging skin.
Interested in learning more about Ultherapy?
Contact Dr. Benjamin Lam of Langhorne, PA to discuss the benefits of Ultherapy for tightening the facial skin. His practice is located at 848 Town Center Drive and can be contacted at (855) 702-8600. Speak to our team today about Ultherapy and take charge of your aging skin!