Facial Plastic Surgery in Bucks County PA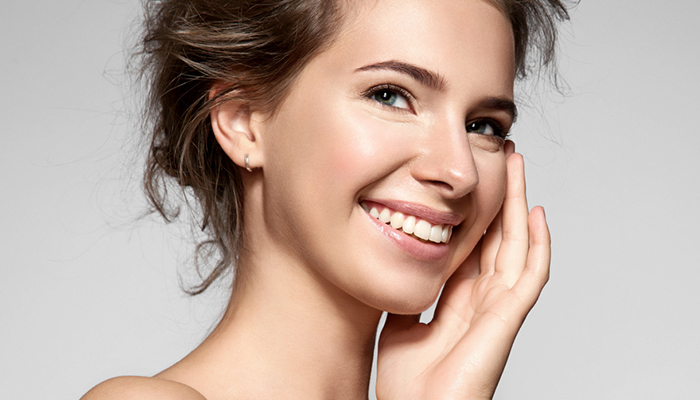 At Lam Plastic Surgery, we offer a variety of facial plastic surgery procedures to patients in Bucks County PA and surrounding areas, including Langhorne, Philadelphia, Newtown, New Hope, and Doylestown PA.
Visit our facial plastic surgery pages to learn more about our facial cosmetic surgery procedures, or contact our office today to schedule a consultation. Dr. Benjamin Lam proudly serves patients from Bucks County, Langhorne, Philadelphia, Newtown, New Hope and Doylestown PA and surrounding areas:
Real Patients, Real Results
"Thank you for answering my numerous questions as well as meeting me several times to share your expertise on breast augmentation. I greatly appreciated your patience, caring, knowledge and explanations. I am healing great. I'm so looking to getting back to my normal exercise routine and dancing! Shopping for new tops is definitely on the list too!"