Imagine a Better You...
By: Dr. Benjamin Lam and Linda Marshall-Hoffman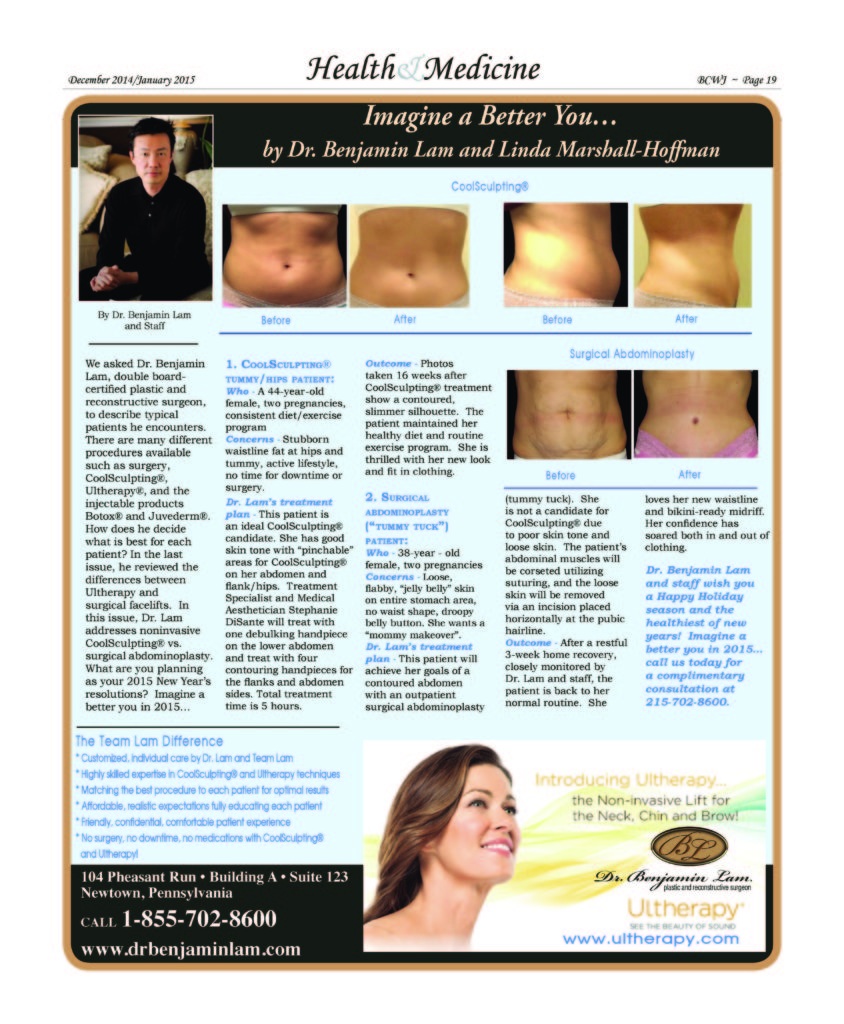 Hyperbaric Oxygen Therapy for Stroke Rehabilitation: Business in Profile
By: Oxygen Oasis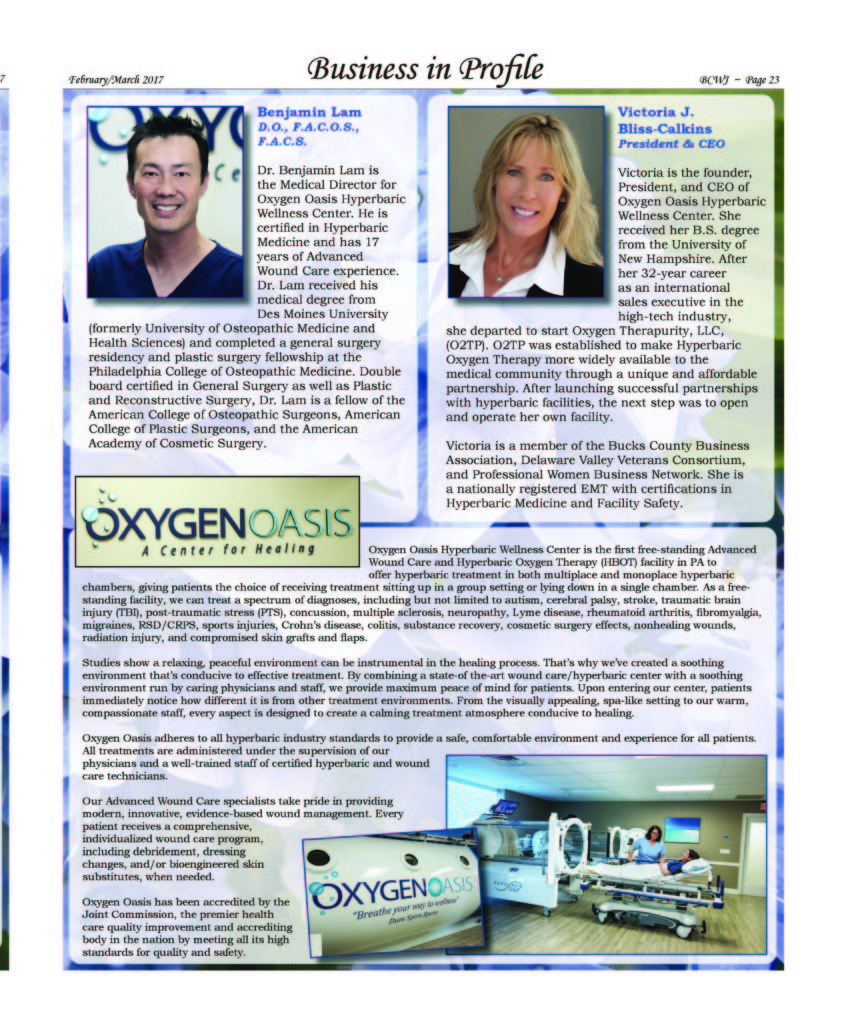 Strength from Within
By: Oxygen Oasis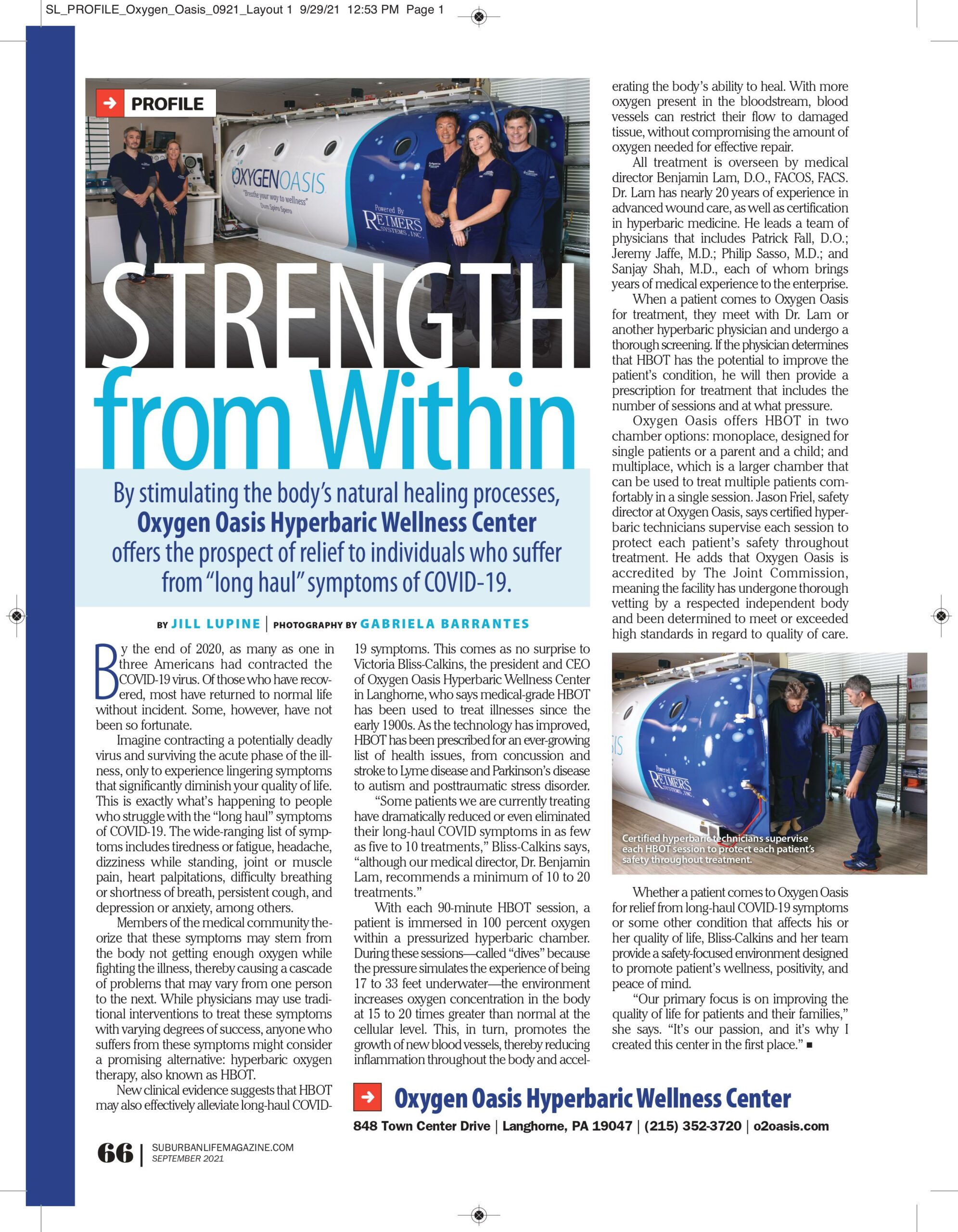 Stimulate the body's natural healing process
By: SuburbanLife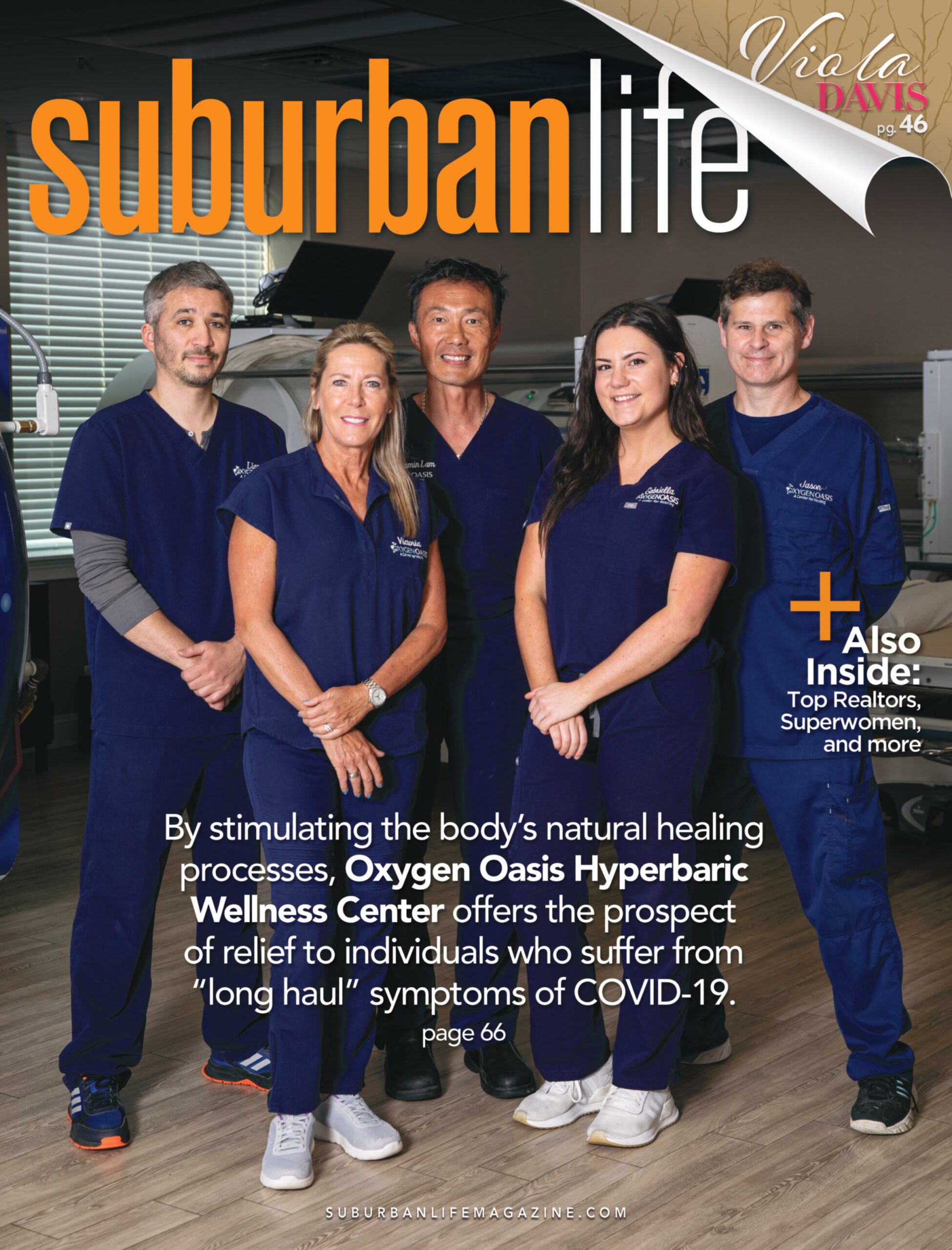 Real Patients, Real Results
"Thank you for answering my numerous questions as well as meeting me several times to share your expertise on breast augmentation. I greatly appreciated your patience, caring, knowledge and explanations. I am healing great. I'm so looking to getting back to my normal exercise routine and dancing! Shopping for new tops is definitely on the list too!"