How Long Do Fillers Last?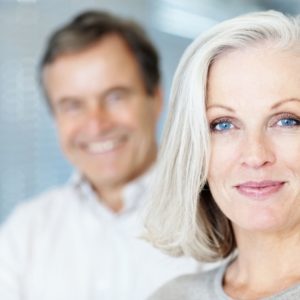 Dermal fillers are extremely popular, partly because they are easy to try without committing to a permanent change. Instead of getting surgery, fillers allow you to try on a new look. They also allow you to adjust your appearance as you age, keeping your results looking natural and youthful. Keep reading to learn more about fillers and how often you'll need to come in for another round.
How often will I need to come back for more?
It all depends on what fillers you have, and where they are placed.
The Type of Fillers
Hyaluronic acid fillers add volume to cheeks and lips, and they also help diminish smile lines and other deep-set wrinkles. Many filler brands use Hyaluronic acid, and the timeline of how long they last will vary, depending on which you choose. Generally, your results can last from 6 to 24 months.
Calcium Hydroxylapatite fillers increase collagen-production in the skin, adding lift and plumpness to the skin. This filler is often used to increase volume in the cheeks, minimize nasolabial folds, and smooth the appearance of the back of hands. This filler can last under the skin from 12 to 18 months.
Additionally, Poly-L- lactic acid stimulates collagen production to help restore the loss of facial volume. This filler is best for anti-aging efforts with an emphasis on natural results. Most patients require 3-4 separate injections, about 4 weeks apart. Before you think that is too much consider that results can last more than 2 years.
Where Your Fillers Are
Where they are located will affect how long your fillers last, too. If you have fillers injected in a location that moves a lot every day, that movement can cause your fillers to deflate more quickly. This is why we recommend coming in more frequently for lip filler touch-ups, for example.
You could have a more youthful, natural look with the help of fillers. Call Lam Plastic Surgery now to book your consultation to learn what treatments or procedures can help you achieve your ideal look this year. Call us at (855) 702-8600 to learn more about which fillers are best for you.