Facelift, Neck Lift & Jowl Lift in Bucks County, PA
Imagine a better you… with your face reflecting the youth you feel inside…

With age, skin loses its elastic quality. It begins to sag and wrinkle. When the skin on your cheeks starts to form jowls and the skin on your neck loosens, it is time to consider a facelift (rhytidectomy). These are as individual as you are. You can have your whole face lifted or only the lower face, neck or brow region. The facelift cannot stop the aging process. It can improve the most visible signs of aging by tightening deeper structures, re-draping the skin of the face and neck, and removing selected areas of fat. Dr. Lam is one of the premier cosmetic and plastic surgeons in Langhorne, Philadelphia, Newtown, New Hope and Doylestown PA. that performs facelifts and necklifts.
Contact Us to Schedule Your Consultation
It might be that you will achieve the optimum results if you combine a facelift with another procedure such as a blepharoplasty, which will balance both the upper and lower regions of your face and neck.
Facelift / Necklift surgery is highly individualized for each patient. Dr. Lam will carefully evaluate and discuss each patient's options for facial rejuvenation. The best candidates for facelift surgery have a face and neck line that has begun to sag, but whose skin has elasticity and whose bony structure is well defined.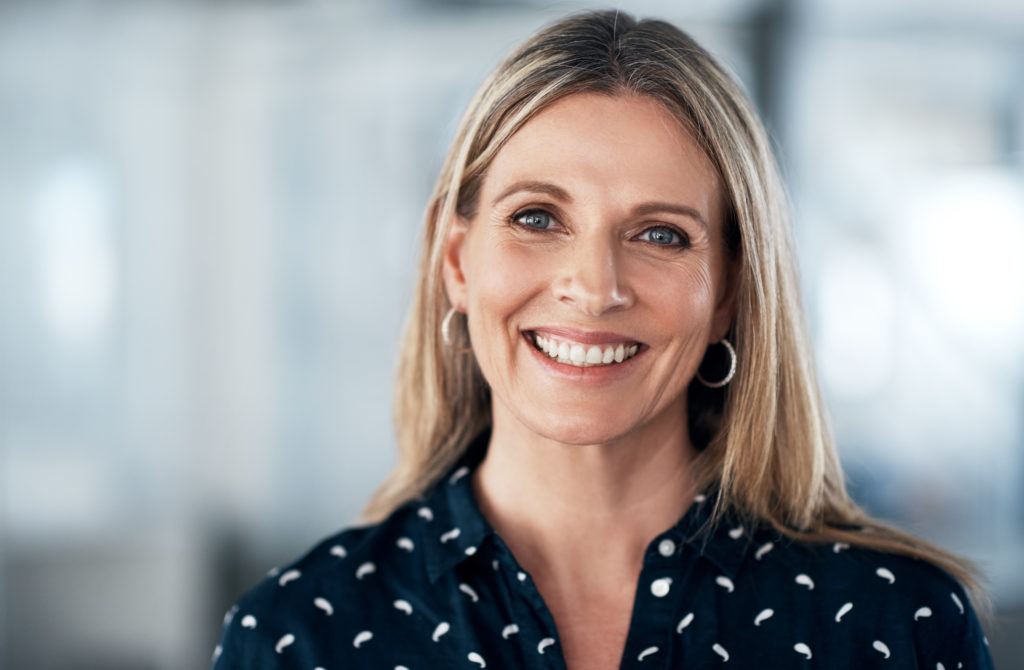 With the expansion of non-surgical facial rejuvenation procedures, patients have a broader variety of options and can intervene earlier in the aging process. Non-invasive facial rejuvenation procedures can also compliment and prolong the results of surgical procedures. Dr. Benjamin Lam will consult with each patient to piece together the surgical and non-surgical options for each patient for optimal results. Complimentary procedures include, but are not limited to, Ultherapy, Fraxel, BOTOX, Juvéderm and Voluma injectables, and skin care techniques.
---
Dr. Benjamin Lam proudly provides patients from Langhorne, Philadelphia, Newtown, New Hope and Doylestown PA and surrounding areas with facelift and necklift surgery. Contact Dr. Lam today at (855) 702-8600 or fill out a Contact Form here.
Facebook Reviews
Dr. Lam is an excellent surgeon. He is also very warm and kind with his patients..He thoroughly knows what he's doing and how to get the best job done. I would highly recommend him!

Rona Waters


11/12/2017

Great Doctor glad I was referred to him, Thank you

Muriel J. Heber Taylor


11/10/2017

Dr Lam is very warm, gentle and thorough. He takes the time to explain everything, presents options and patiently answers all my questions. His skilled hand delivers flawless results. He truly cares. His staff is friendly and upbeat. Jamie is amazing and her follow up care is outstanding!

Deena LeeFiore


11/02/2017

dr lam is just great in any aspect . Personable , professional , very talented and precise . I could not be happier with him and his services . Truly recommend him .

Alain Piola


7/31/2017

Dr. Lam did my breast augmentation 6 months ago. I am very happy with the results. They're PERFECT 😊 I definitely recommend him.

Tori Posatko


5/06/2017

Dr. Lam did my tram flap reconstruction following my bilateral mastectomy in 2009. Not only did he do a wonderful reconstruction on me, but the caring and compassion shown to me by Dr. Lam and his staff during that very difficult time is something I will always be grateful for. I would recommend Dr. Lam in a heartbeat!

Marylou Quinn Tammaro


5/02/2017

Dr Lam is an incredible doctor. He was knowledgeable, informative and caring. I highly recommend him to anyone thinking of getting breast augmentation/lift. I was very happy with my results!

Jessica Hodkinson


2/04/2017

Dr Lam did my reconstruction after having a bilateral mastectomy due to breast cancer at 35 years of age. He was very compassionate, professional and made sure I was comfortable in my body again! Would recommend to anyone!

Michele Werynski Fay


1/30/2017

Dr. Lam did my tummy tuck 14 months ago. I am so happy with the results. It was just the way I dreamed it would be.

Leslie Kliesh


1/20/2017