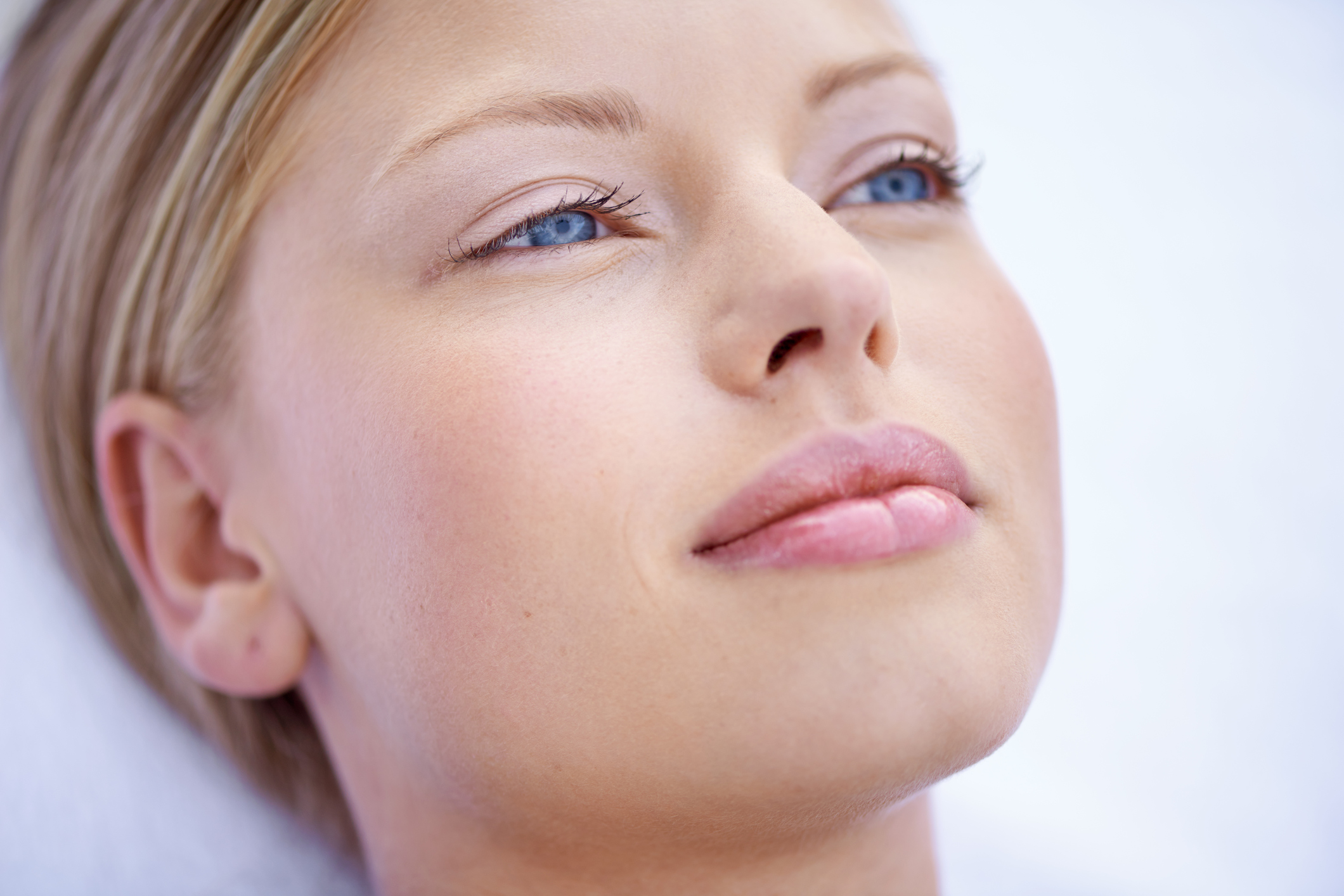 While Botox acts on the causes of fine lines, Juvéderm® acts to restore plumpness and fill the wrinkles and folds caused by loss of collagen and facial sagging skin. Dr. Lam uses the latest generation of injectable fillers on areas such as laughter lines at the side of the mouth or to restore volume to cheeks.
Areas typically addressed by Juvéderm® include:
Parentheses lines (nasolabial folds)- run vertically from outer nose to mouth
Vertical lip lines- lines above upper lip
Corner lines – downward folds on sides of mouth, frown line
Marionette lines – folds or lines from corner of mouth to jawline
Upper/lower lips- restore thin or flattened lips
Juvéderm® is a hyaluronic acid which occurs naturally in our bodies, therefore there is little risk of an allergic reaction. Its' effects last for six to nine months and with repeated treatments can eradicate creases, add fullness to lips, and take years off your appearance for up to a year.
---
Dr. Benjamin Lam proudly provides patients from Langhorne, Philadelphia, Newtown, New Hope and Doylestown PA and surrounding areas with Juvéderm® injections. Contact Dr. Lam today at (855) 702-8600 or fill out a Contact Form here.