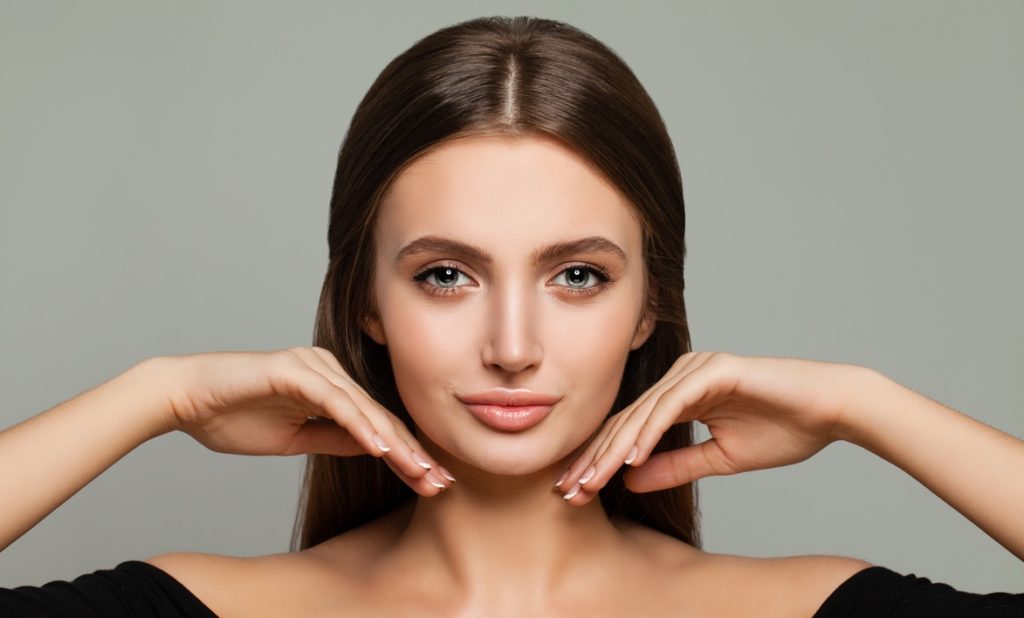 If you are interested in getting BOTOX® injections in Langhorne, PA and surrounding areas, schedule an appointment with Dr. Benjamin Lam today. BOTOX® injections work by relaxing the muscles that you use for expressions such as frowning or squinting. These repeated actions cause the formation of lines and wrinkles, such as between eyebrows (glabellar lines) and crow's feet, that make your face look tired and older.
BOTOX® is typically utilized in the upper third region of the face – fore head, brow, and eyes crow's feet area.
Call Today to Schedule Your Appointment
What is BOTOX®?
A kind of botulinum toxin, BOTOX® has been approved for use by the Food and Drug Administration (FDA) since 2002 as a trusted and predictable product. It encourages wrinkles to flatten, and repeated use not only extends the effect but stops wrinkles from deepening.
After only a 15 minute treatment, you will see a more youthful appearance. Injected BOTOX® takes effect in 3-5 days with results that could last up to six months.
BOTOX® is injected into areas on the face where muscles can pull and cause unwanted lines and wrinkles. By relaxing these muscles with BOTOX®, a more youthful appearance can be achieved.
---
If you are interested in scheduling an appointment for BOTOX®, or if you'd like to learn more about BOTOX®, call Dr. Lam at 855-702-8600  or fill out our Schedule An Appointment Form. Dr. Benjamin Lam proudly serves patients from Langhorne, Philadelphia, Newtown, New Hope and Doylestown PA and surrounding areas.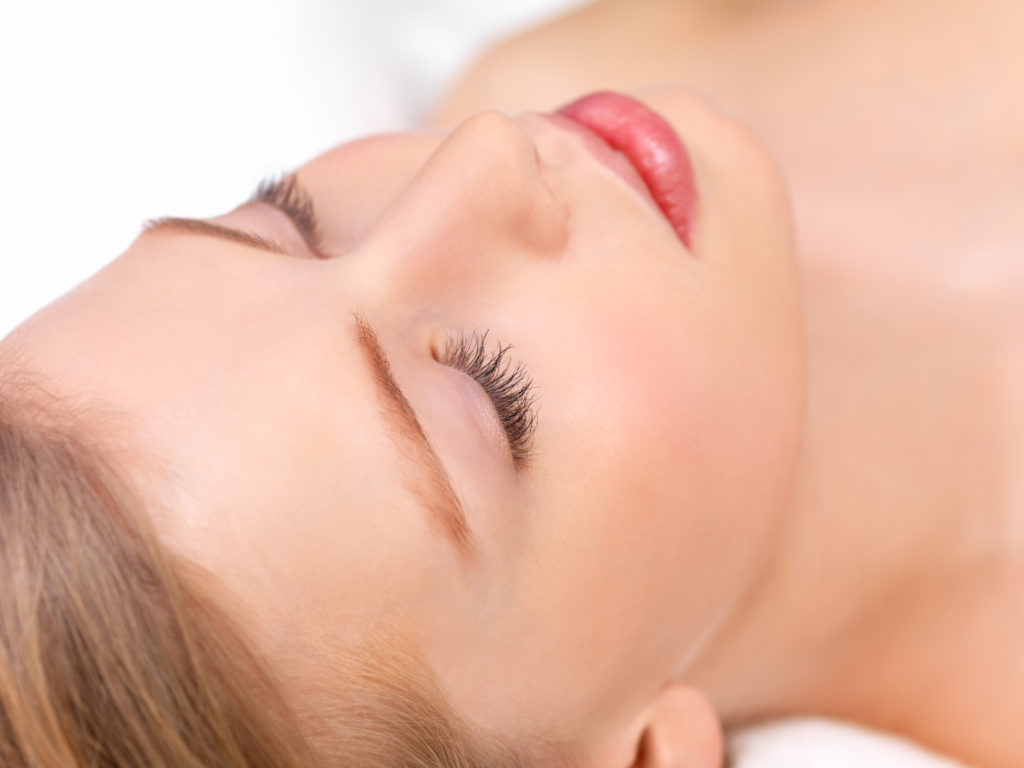 ---
Request An Appointment
[gravityform id="2″]
---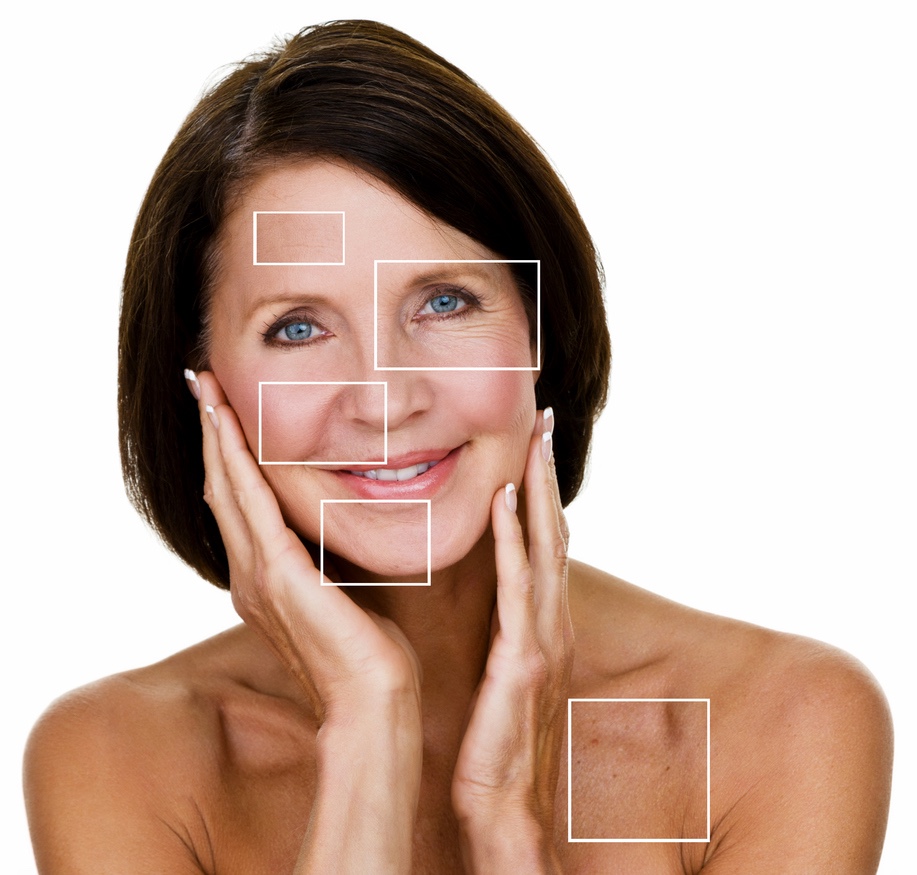 ---
Before & After Gallery

View More Cases